Industrial processes affected by static charge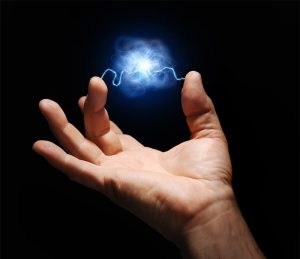 There are many instances where our static eliminator bars have proven they can improve safety, efficiency and productivity in areas affected by static charge.
Common sectors that tend to have static issues are:
Plastics – medical parts, injection moulding, hopper transfer
Printing – digital, pad printing, screen printing
Textiles – printing, warping, weaving, carding, creels
Packaging – sleeving, vertical fill, blister packing, vacuum packing
Cleanrooms – contamination, sanitation
Click the application examples below to see some examples of how our static eliminators could help you.
If any of these do not seem familiar to a static issue you are facing please do contact us on 01937 586987 or sales@ioniser-pro.co.uk and we will be more than happy to help.