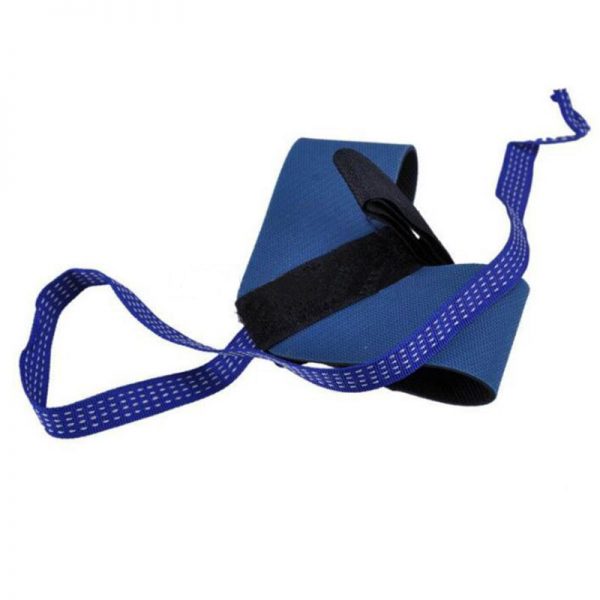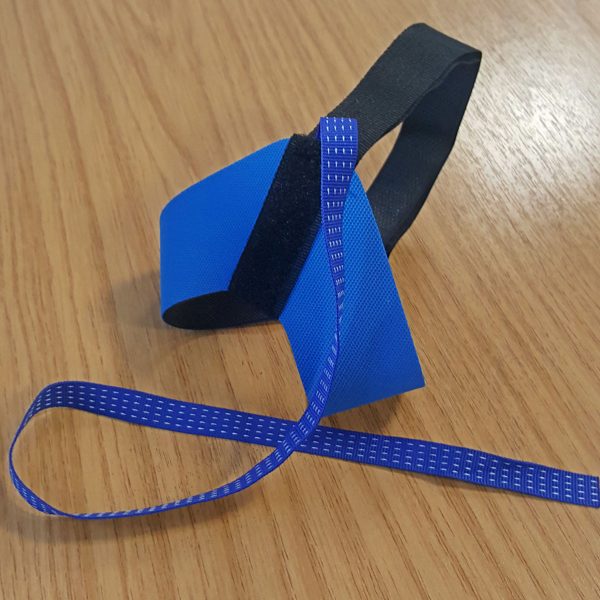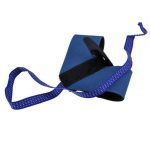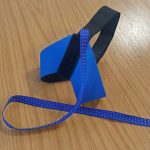 ESD Anti-Static Heel Straps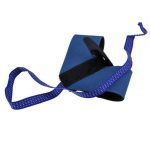 ESD Anti-Static Heel Straps
£7.00 ex VAT
£7.00 ex VAT
Technical Features of our Anti Static Foot Strap:
One size fits all
Current limiting 1 megohm
Instant static dissapation
Durable
Washable
Permanent conductive properties
Two layer interior
420mm long blue ribbon with 4 conductive threads
Description
What are ESD Heel Straps?
Similar to an anti static wrist strap, an ESD foot strap is a necessary piece of static elimination equipment. Our Anti Static Heel Straps dissipate static instantly. With a two layer interior for extra protection and adjustable velcro strap, this is a cost effective way to reduce static charge.
How Does an Anti Static Heel Strap Work?
Unlike ESD wrist straps which are most suitable for working when seated, an anti static heel strap is most widely used when standing is required. Most standing jobs require a lot of movement and so it is important the the heel grounding strap is flexible and versatile. A conductive ribbon is placed inside the wearer's shoe or sock. This then allows for electrical contact to be made with the skin through perspiration. The ribbon is connected to a resistor which minimises current and the risk of electrical exposure. The other end of the resistor is linked to a conductive sole which contacts a grounded ESD floor mat or flooring system.
Anti Static Foot and Heel Straps from Ioniser Pro
At Ioniser Pro, we offer ESD foot and heel straps for those working with a high risk of electrostatic discharge. Our heel grounding straps prevent costly damage to expensive electrical equipment and are an essential safety equipment for workers on their feet. For more information, contact us today or take a look at our range of anti static technology online today.