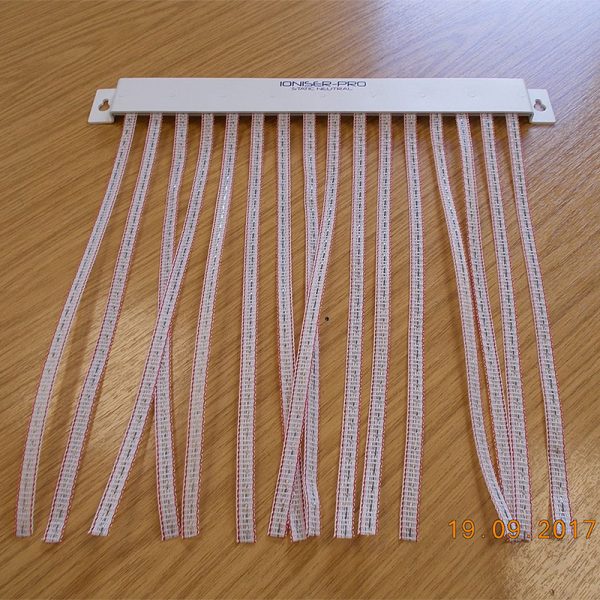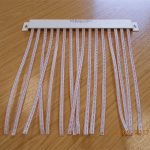 Ioniser-Pro Static Elimination Curtain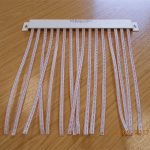 Ioniser-Pro Static Elimination Curtain
£35.00 ex VAT
£35.00 ex VAT
The simple, yet genius, cost effective way to dissipate static build up.
The Ioniser-Pro Static Elimination Curtain is designed to be mounted in-line with your process, screwed to a metal part of your machine, and positioned in such a way that the special strips brush gently against the product passing through. This will effectively earth the product, taking any static charge to ground.
This product is particularly suited to use within plastic products and bottling lines etc. The standard product is 375mm wide, with a curtain width of 330mm & curtain depth of 300mm. Custom lengths & widths are available upon request.